1. Strictly in accordance with technical test, process, handing over, internal acceptance and rectification review. Free from acceptance result only by traditional construction comprehensively.
2. Strictly implement the four-level quality inspection system for every technical quality link in the construction process and make detailed words and images records.
3. Strictly control every material used in the project according to national standards and carefully implement the material quality management principle of receiving goods after acceptance.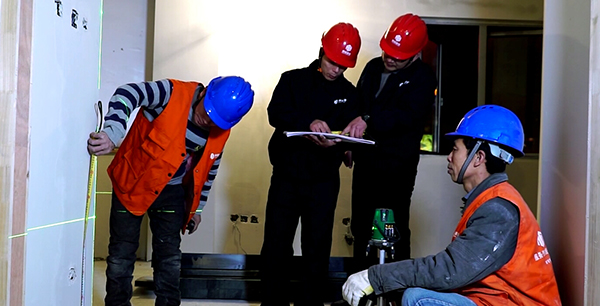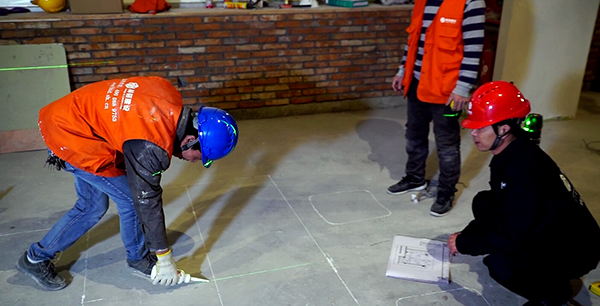 Safety civilization construction standard
1.The construction operator shall be on duty after the unified training assessment.
2.The construction operator shall wear the uniform according to the requirements of the company.
3.Full-time security personnel monitor the construction process.
4.Strictly implement the temporary electricity and fire prevention codes.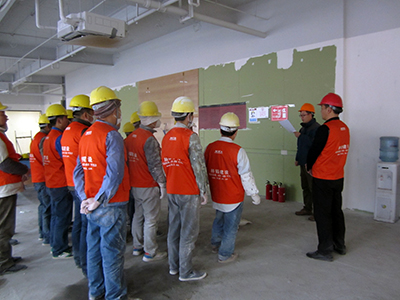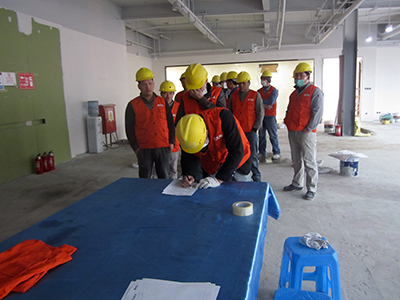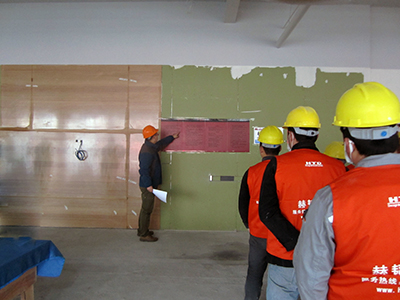 Construction schedule standard
1. Strictly implement the principle of scheduling before construction.
2. Strictly implement the four-level construction process standard: aggregate schedule, monthly schedule, weekly schedule and daily schedule.
3. Strictly implement weekly meeting rules: hold the meeting every week to control the progress of each sub-contract and correct in time.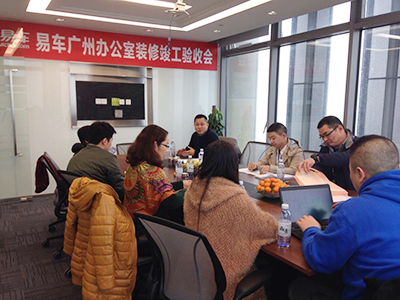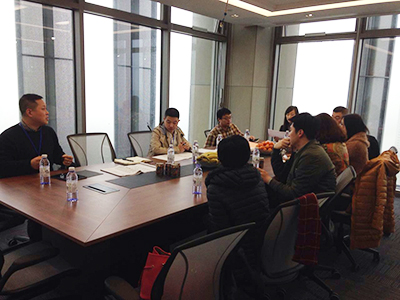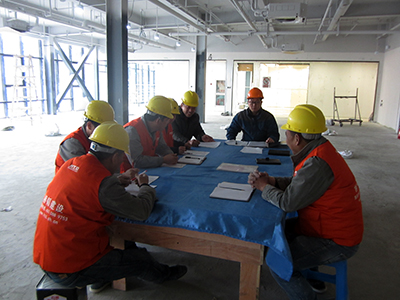 Environment and finished products protection
1.Adopt well-known brand and green environmental materials.
2.The maximum use of pollution-free, odor-free and noiseless technology on site.
3.Full coverage protection of finished and semi-finished products on site.