My Office: Office in industrial style
Source:未知17/09/27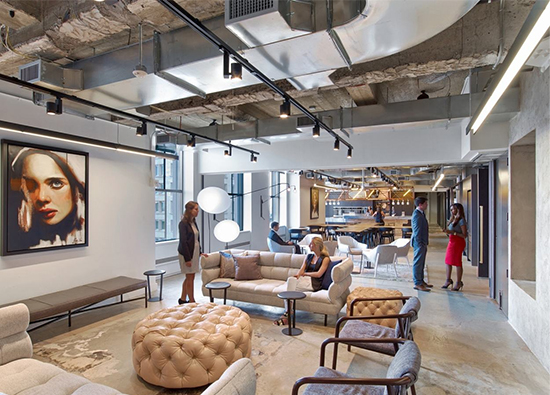 It is not hard to guess that the first industrial interiors were warehouses and shop floors converted into apartments. The great number of empty factory buildings became of interest to artists. Their large spaces seemed just perfect for studios. Later, this trend was picked up by property developers who converted factories into luxury lofts.
The industrial style is characterised by large open spaces with just a few pieces of simple furniture. Predominant materials are brick, concrete, steel and wood. The structure and installations are exposed, emphasising the severe character of the style.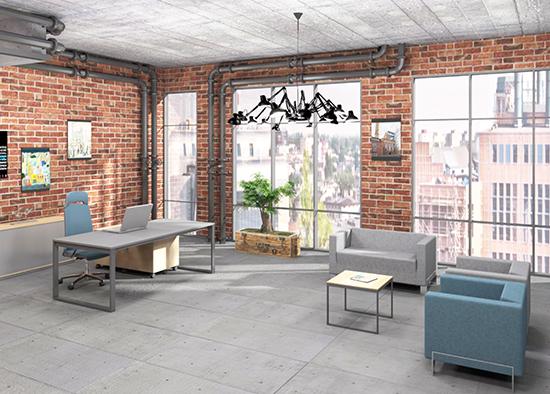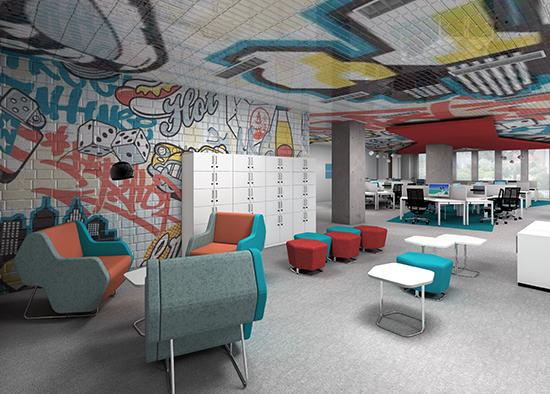 Since the industrial style is commonly associated with artistic circles, the creative industries, from architectural studios to magazine publishing houses will definitely feel comfortable in such spaces.